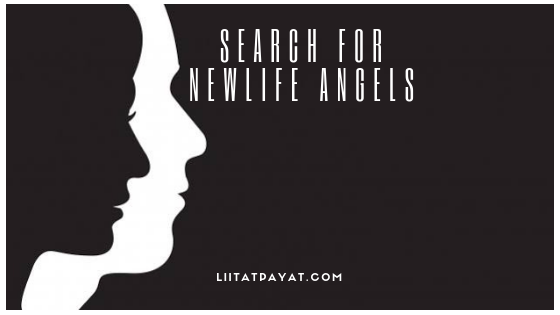 There will never be a doubt that inner beauty is more important than physical appearance. But we cannot also hide the truth that looking good helps us become more confident and ready to face the daily struggles of life.
Personally, I'm not like other ladies who are gifted with luminous, seemingly transparent skin. I use a number of cosmetic and skincare products for my daily routine. It takes a lot of diligence and patience to achieve that 'glass skin'.
I'm glad I discovered a new partner to help us achieve our aesthetic goals. NEWLIFE Aesthetic Plastic Surgery is the country's leading Plastic Surgery Clinic for face, breast and body cosmetic procedures. And here's the good news, NEWLIFE Aesthetic Plastic Surgery is searching for two #NewlifeAngels to become ambassadors.The successful candidates will receive life-changing plastic and cosmetic surgery procedures sponsored by Premier Newlife Angels.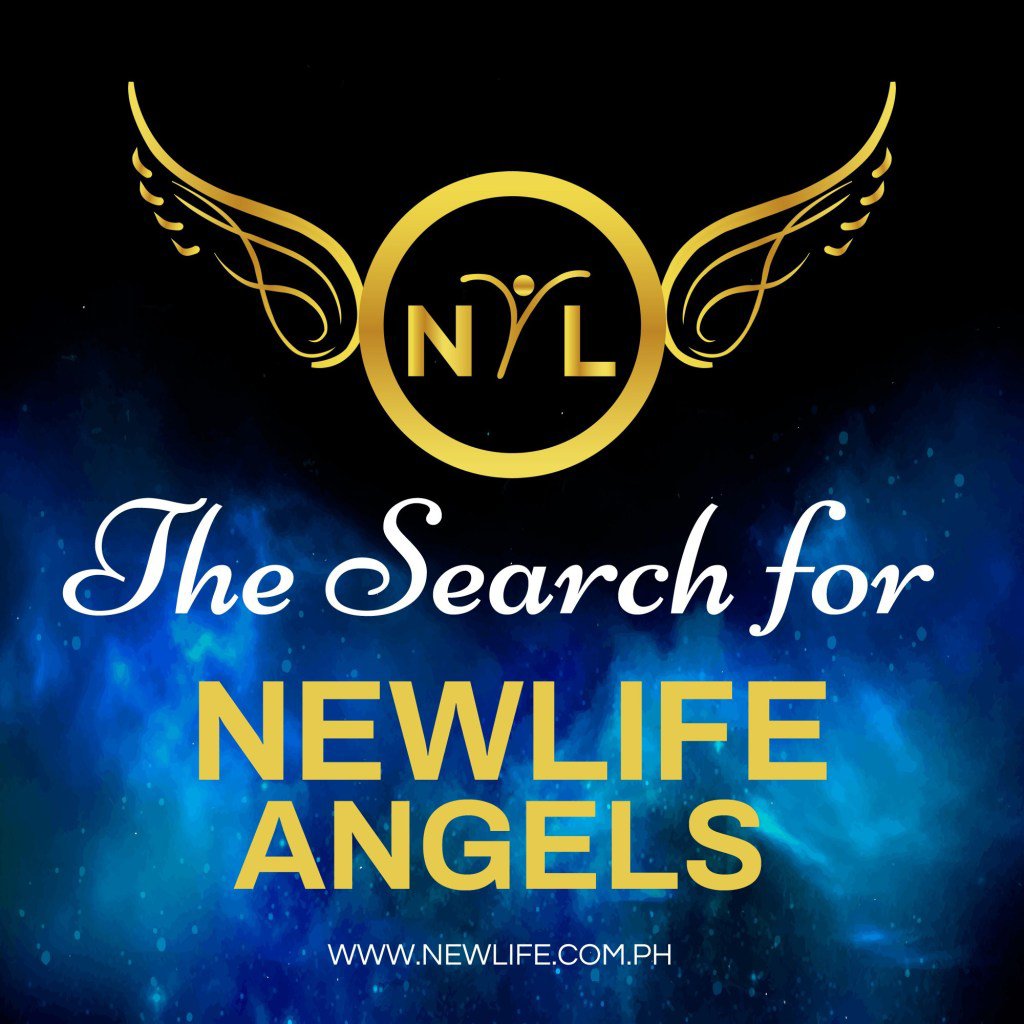 So why should you join this search? Let me give you three reasons:
1) NEWLIFE will help you achieve your aesthetic goals.
Whether it's for picturesque or health reason, NEWLIFE got us covered. Just like those persons who were born with cleft lip or cleft palate like Carol Benito. She experienced being bullied because of her disability and because of how she looks. She applied for several jobs only to be rejected because of her garbled verbal communication. Sadly, she has accepted bullying and discrimination as a normal part of her daily life. She was fortunate to have been chosen as one of the beneficiaries of Operation Smile; an international medical charity whose global network of thousands of credentialed medical volunteers from over 80 countries is committed to helping improve the health and lives of children from more than 60 countries.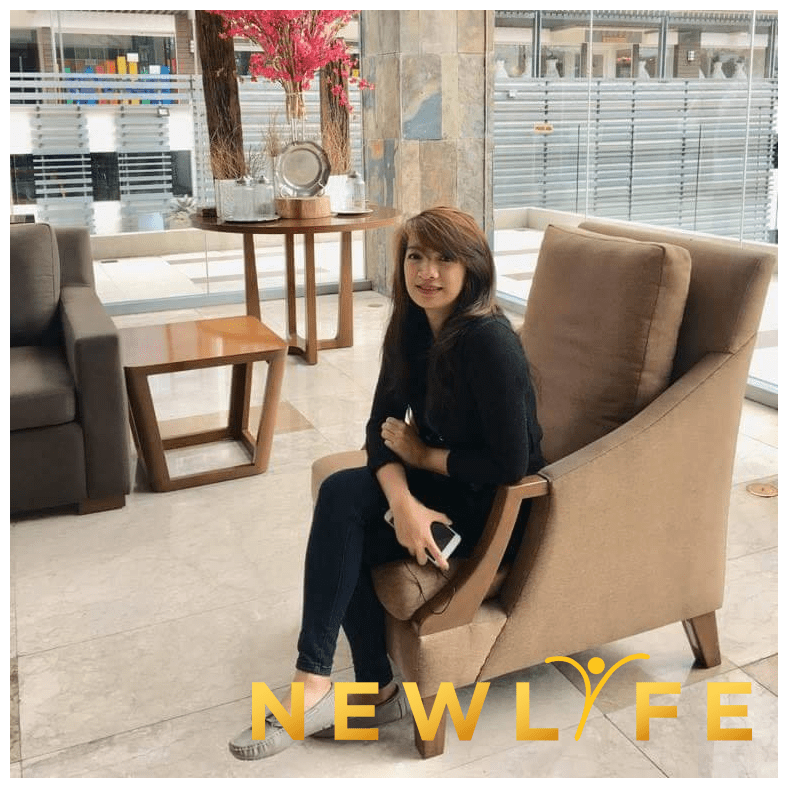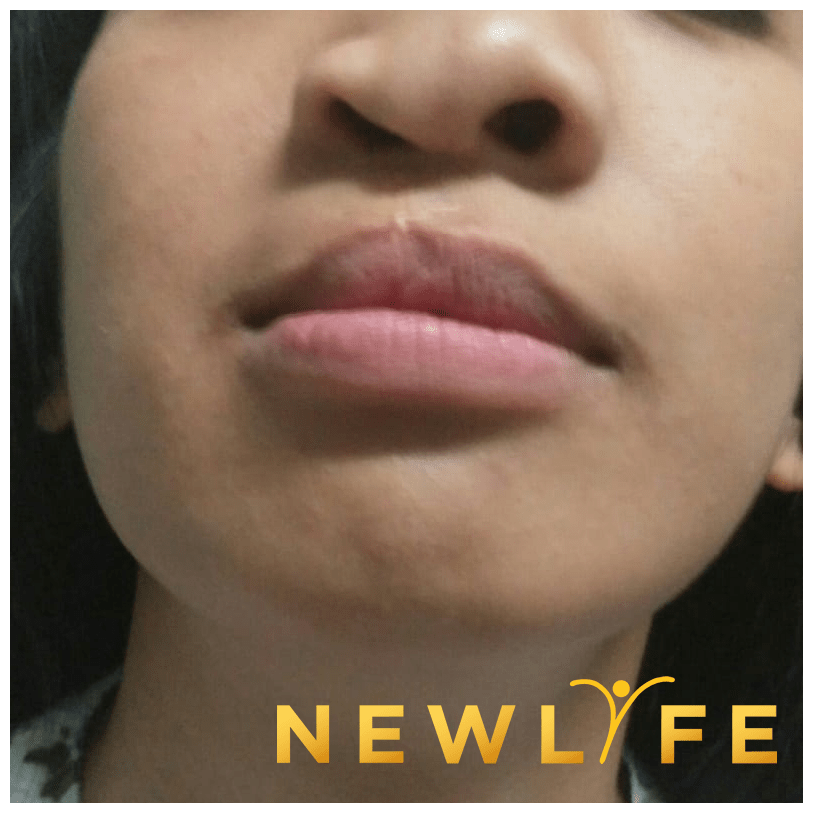 2) NEWLIFE have competent surgeons and world-class equipment and cutting-edge technology.
NEWLIFE is dedicated to providing the most advanced options in plastic and cosmetic reconstructive surgeries, as well as cutting-edge, nonsurgical procedures.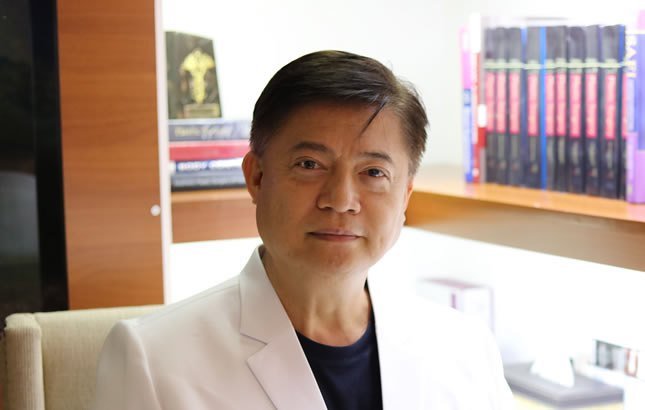 Their surgeon, Dr. James Joaquino, is an expert in rhinoplasty, breast augmentation, butt augmentation, body contouring, tummy tuck, liposuction, eyelid lifts, brow lifts, face lifts and much more. For more than 30 years, Dr. J has help thousands of patients look as good as they feel. He is board-certified and a member of the the Philippine Board of Plastic Surgery, the Oriental Society for Aesthetic Surgery, and the Philippine Association of Plastic, Reconstructive and Aesthetic Surgeons (PAPRAS).
3) Joining the search is totally FREE!
You just need to go submit the application form, follow their social media accounts and share a post on your Facebook account.
The Application Process
Interested participants for the Search for NEWLIFE Angels are required to go through the application process. To qualify, you should be at least 18 years old, healthy, must possess good moral character, and must be willing to undergo the recommended plastic and cosmetic procedures. The application process runs from July 8 – 30, 2019.
From the pool of applicants, the TOP 40 will be announced on our official Facebook page on August 8, 2019 at 12:00PM.
Before you submit your application, you need to do the following:
1. Like Newlife on Facebook: https://www.facebook.com/NewlifeAestheticPlasticSurgery/
2. Follow Newlife on Instragram: https://www.instagram.com/newlifeaestheticsph/
3. Subscribe to Newlife's YouTube Channel: https://www.youtube.com/channel/UCNQwbiJD8wWpwuMiTltLFDw
Use the form in their webite to submit your application. If the form doesn't work, you can email your application to [email protected] and make sure you send all the required information, namely; complete name, birthday, email address, phone number, parts of your body that you want to be enhanced, and 2 photos of yourself (1. a face picture, and 2. a whole body shot).
After submitting your application, create a post on your Facebook account using the hashtags: #NewlifeAngel and #NewlifeAngelMovement. Don't forget to add this link on your post: https://newlife.com.ph/search-for-newlife-angels/
The Battle Rounds
The second round officially begins on August 15, 2019. In this stage, the photos
of the TOP 40 contenders will be published on Newlife's official Facebook Page. The next round is a popularity contest where the TOP 40 go head-to-head against each other for likes, comments and shares on their respective photos.
The candidate gets 10 votes for every share made on their photo and 7 votes for every comment posted. Emoji reactions will be valued as follows: heart (6 votes), like (5 votes), wow (4 votes), laugh (3 votes), sad (2 votes), and angry (1 vote). The result of the votes shall form 50% of the total score. The remaining 50% will come from the panel of judges – the #PremierNewlifeAngels.
The Battle Round will run from August 15-30, 2019
The Big Reveal
The winners of the Search for NEWLIFE Angels will be announced on August 31, 2019 in NEWLIFE's official social media accounts.
Nothing makes a woman more beautiful than the belief that she is beautiful. – Sophia Loren