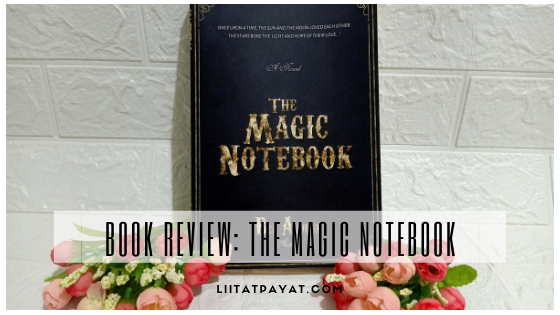 Do you believe in love? The Magic Notebook by Bea Aquino is a love story of Maeve and Hugh, started from a teen college romance until fate gives a twist on their relationship.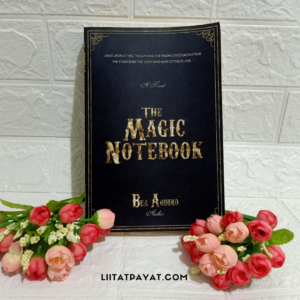 This novel will make you feel young again and experience the butterflies in your stomach, just like how you felt when you had a crush on your teenage years. The author's storytelling writing style will make you high-spirited, especially on how Maeve will take you to how their love story began and blossomed.
Loving someone would mean accepting everything, and anything that would, could, and should have happened.
The story centralizes on how these two main character will make their relationship work. Maeve, a freshman Nursing student, shy-type, intellectual girl. Hugh, a senior student but repeats his last year in college and a campus crush.
Every girl can relate to Maeve. Do you remember how strict your parents and told you that you're not allowed to have a boyfriend until you graduated college? She also experienced this and she also did what some of us did before for love. But she also has dilemmas. She wants to be certain that she won't be part of any guy's pastime collection.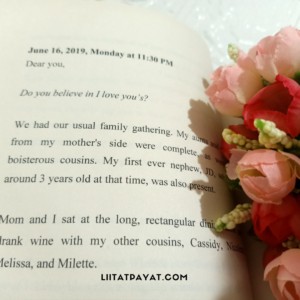 While Hugh's character might seem too good to bee true — being someone who can swept away every girl's feet, his character also showed the soft side of guys.
My personal favorite part of the The Magic Notebook was when Maeve graced the dance floor. Being a freshman, dancing solo during a battle isn't easy. Her courage to break her own personal bubble is truly amazing and inspiring.
So where's the magic notebook in all these? I recommend to read the book to discover yourself. You can even finish the book in one day because as you read the pages, you will long for more, you will be curious what's next on their story. The climax of the story happens almost at the third quarter section of the book; so it might come out a little bit dragged-out for some. BUT I think that's the goal of the author — to establish their story and build a connection, so when we reached the highest point of tension in the novel, it will be intense and consuming you with a plethora of emotions.
The Magic Notebook is a must-read, and I recommend the book if you're looking for a sign "that you should love hard. Because it's worth it." As Dr. Ochado, one of the characters in the book said "I never believed in love until you (Maeve) and Hugh."