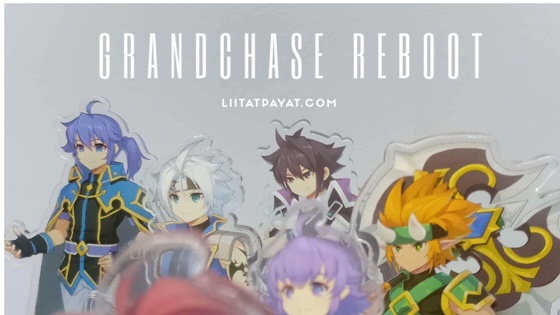 Good news to the Pinoy gaming community! GrandChase is coming back! This time, the well-loved PC game will be available in mobile phones which will be dubbed as GrandChase – Dimensional Chaser (GCDC).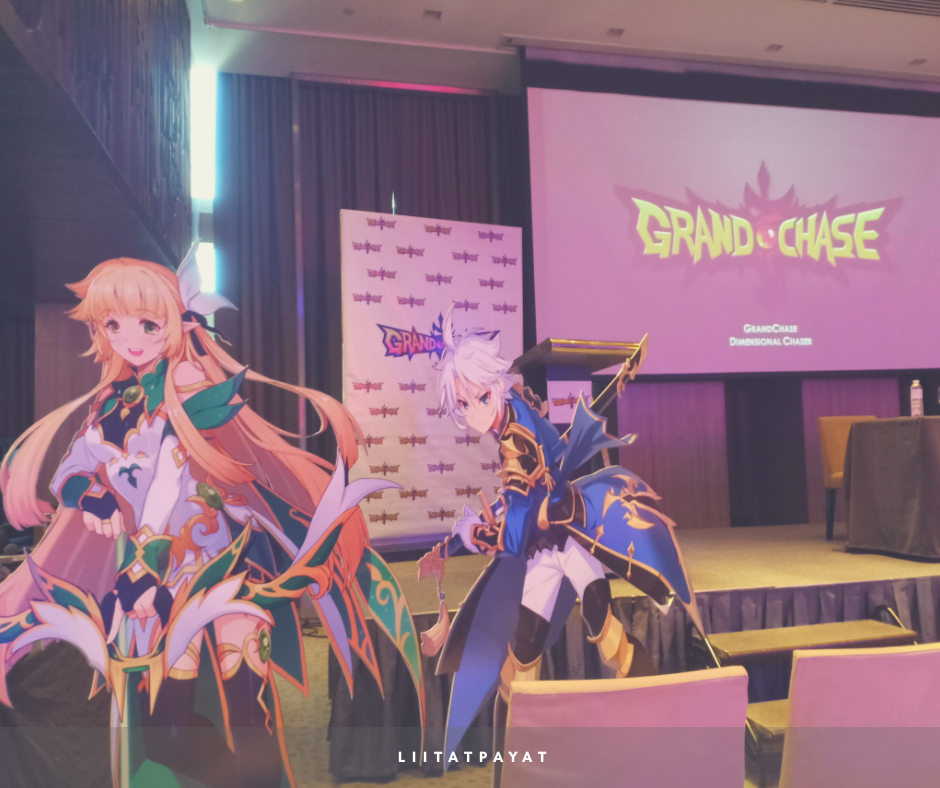 GCDC will be available in July 03, 2018 in Google Play Store and Apple App Store – 2:00PM (Philippines).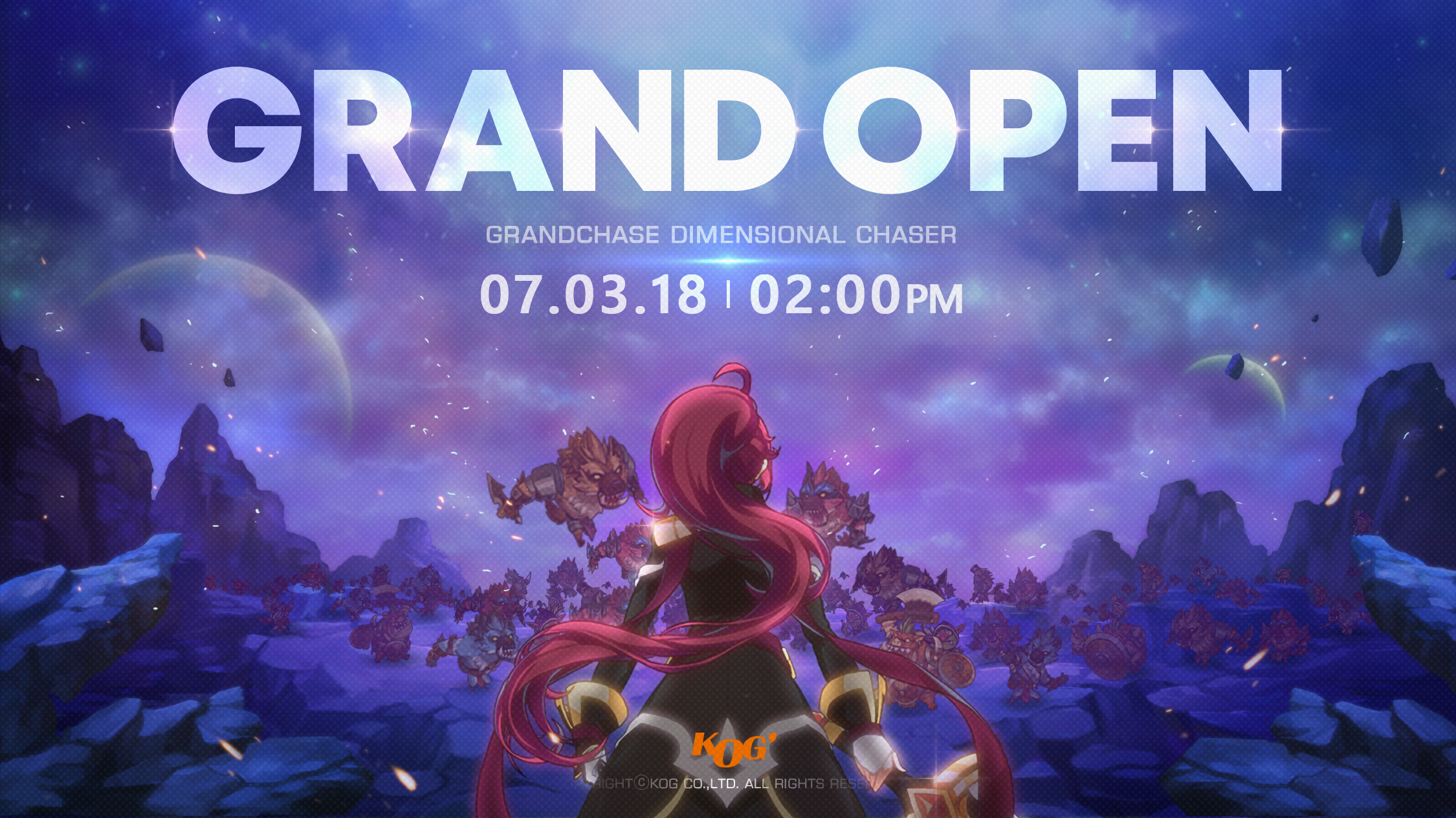 The comeback was officially announced by KOG Director Rafael HS Noh himself during the press conference at Marco Polo Hotel in Ortigas Pasig City last Saturday, June 23, 2018.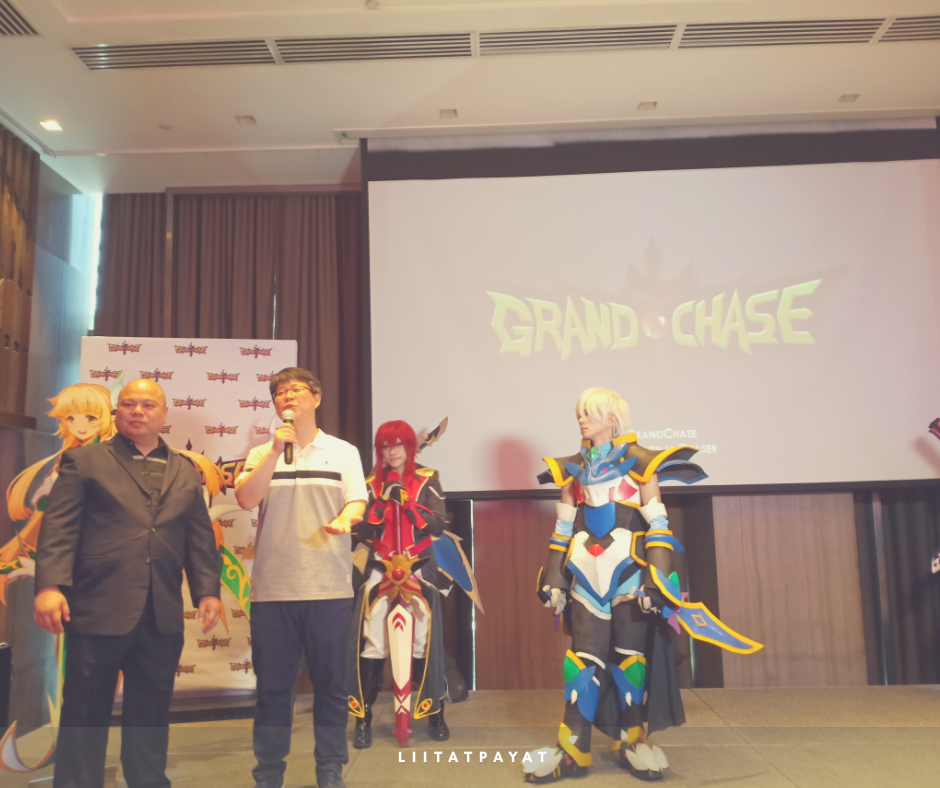 We are very pleased to announce that the official sequel of GrandChase in Mobile will be released to our dedicated Filipino fans who have nostalgic memories of the original GrandChase… It is not just about memories, but this is a game filled with new experiences and fun for new players as well. You'll be able to experience the unique and familiar charm of GrandChase while embarking on new and fresh adventures. – Grand Chase Developer
Moving to mobile platform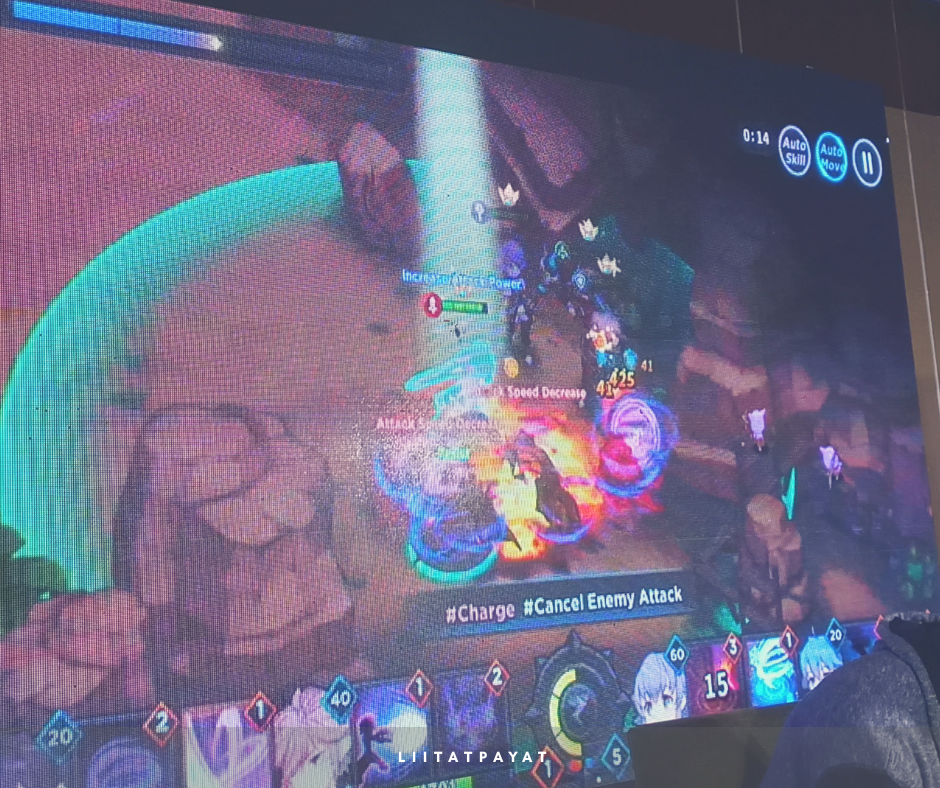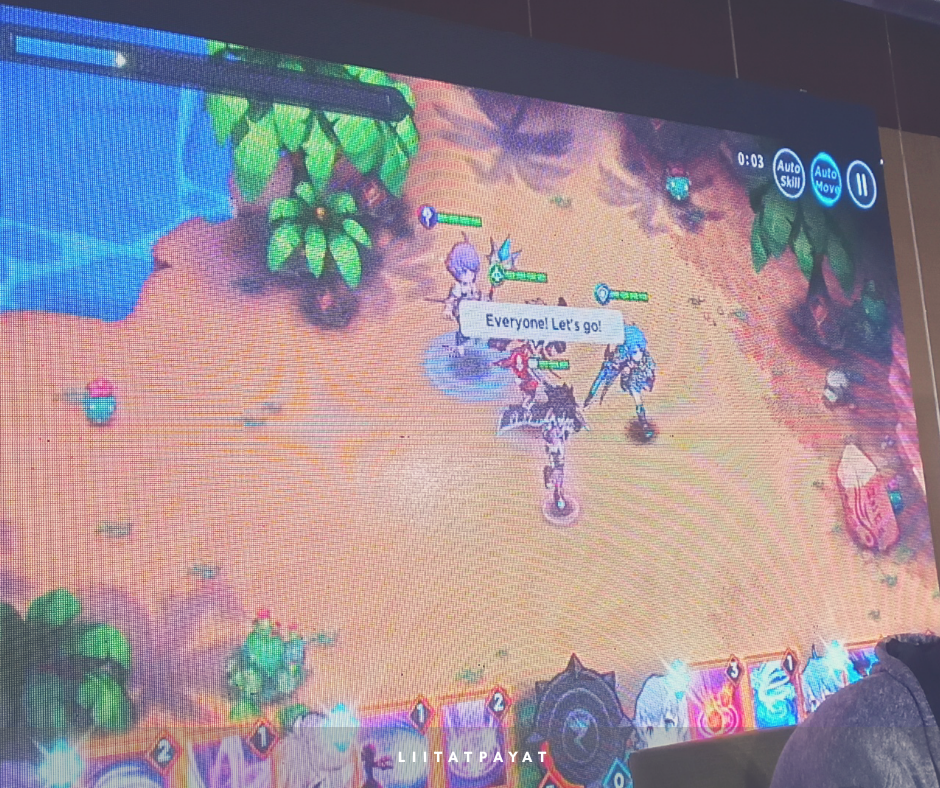 One of the biggest changes in GrandChase mobile game will be the format from side scrolling gameplay to tap and drag operation. Now, players can attack unlimited number of enemies in the screen using four (4) characters utilizing the #gatherandslay strategy. Moreover, there will be additional 60 characters in the new storyline aside from the original characters in the PC game.
What to expect with GrandChase reboot
Here are some information about the game from a former grand chaser:
GCDC is a Mobile Game.
A "sequel" to the Original PC Game as per developer.
Characters will be a Gacha Rate.
Tiers will be on SS – S – A & B.
1% Rate up For SS Tier Characters (KR Server).
As of now the original Grand Chase Characters are rate as SS Tier.
Current Available in KR Server as as follow; Elesis – Lire – Arme – Rufus – Ronan – Lass – Ryan – Amy – Jin – Lime – Dio – Rin (soon to arrive).
5 Type Characters; Assault – Tank(type Name Pending) – Ranged – Mage – Support.
Gears are not Gacha.
There is a PVP system.
There is a Boss Raid.
You can play all day since there is no energy/stamina system.
---
I asked some questions to Gary Berba, Head of Game Operation for Elite Games, via email after the conference about GCDC release in the PH Server since the players and the media in the conference forgot to ask the basic questions related in a game.
Question: Will the game to be released in July 2017 be a CBT phase or commercial release?
It will be Commercial in July.
Question: Can you share what will be the possible 'reward' for CBT players?
Since the release will be Commercial, there will be no CBT rewards.
Question: If it will be a commercial release, how updated will be the server? Is it updated like the KR server?
The game itself is the same. But you can consider this as a new global version since Promote System, which does not exist in Korean Version, as well as other improvements are added to the game. We will make some changes in the timeline of content release as well to assure the Philippine players fun.
Question: Who among the original characters will be available on July 2018 release?
You will meet 7 original characters Lass, Ryan, Ronan, Rufus, Arme, Mari, Sieghart. More characters are coming in line through the Update periodically.
Question: How often will be the update? Once a month of every quarter?
We find the Game Update most important. We will update the game every Tuesday, and a huge content will be introduced monthly through the market update.
Question: Will the giveaways during the press conference is your official merchandise or do you guys still have something in your mind?
We reckon it is the gift box from the media conference that you are talking about. The items in the gift box were crafted specifically for the media conference, which are not for sale. We figure it is our priority to focus on preparing and servicing the best game with better content. We will discuss the official merchandise further with the Grand Chase community after the launching.
Question: Any plan about live event?
We have yet no live event plan. We will discuss this further after the launching.
KOG said "We are so glad that it is in the Philippines where we have unveiled the Global version of the official sequel to GrandChase for the first time. Please enjoy the GrandChase – Dimensional Chaser"
Moreover, to celebrate the Grand Opening, special events have been prepared, such as chances to obtain GrandChase heroes including the original characters from the PC version through playing the game. In addition to this, pre-registration has reached 200,000 in the Philippines, therefore Premium Hero Summon 10x Bonus and many more will be given out to all Pinoy Gamers.
For more details of "GrandChase – Dimensional Chaser", please visit their official website and their official Facebook Page.
In cooperation with ELITE GAMES (KOG' publishing partner), pre-registration for GrandChase – Dimensional Chaser has already started last June 13 and will be available this July 2018.
Edit log ver1 (July 2, 2018 8:55PM): Update the article with some details regarding the release.