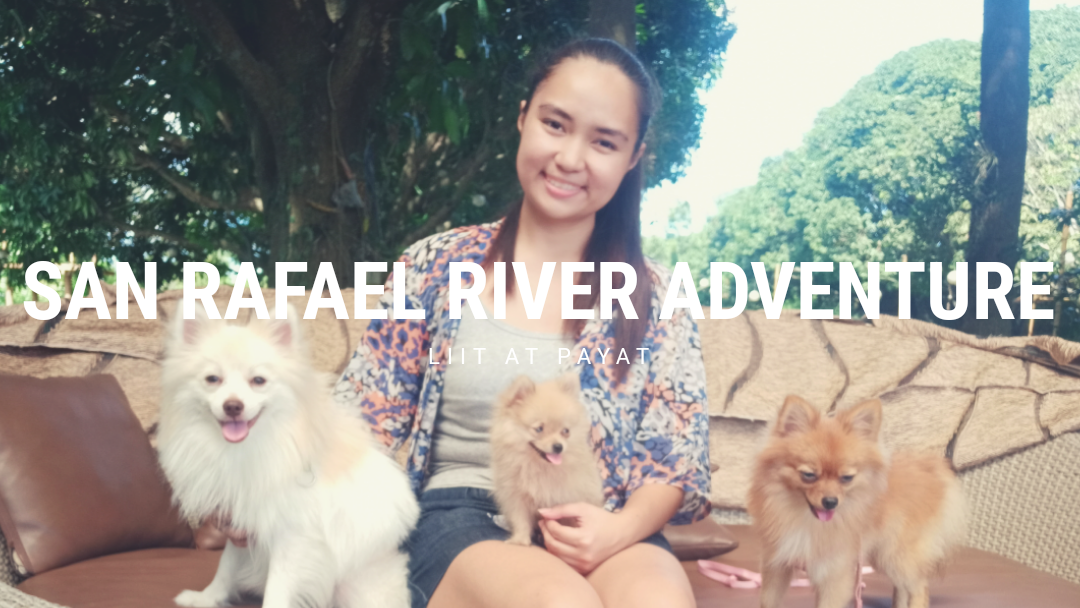 Fur parents rejoice as we found a pet-friendly resort in Bulacan! San Rafael River Adventure (SRRA) should be on your bucket list. With its proximity to Metro Manila, SRRA is perfect for summer adventure.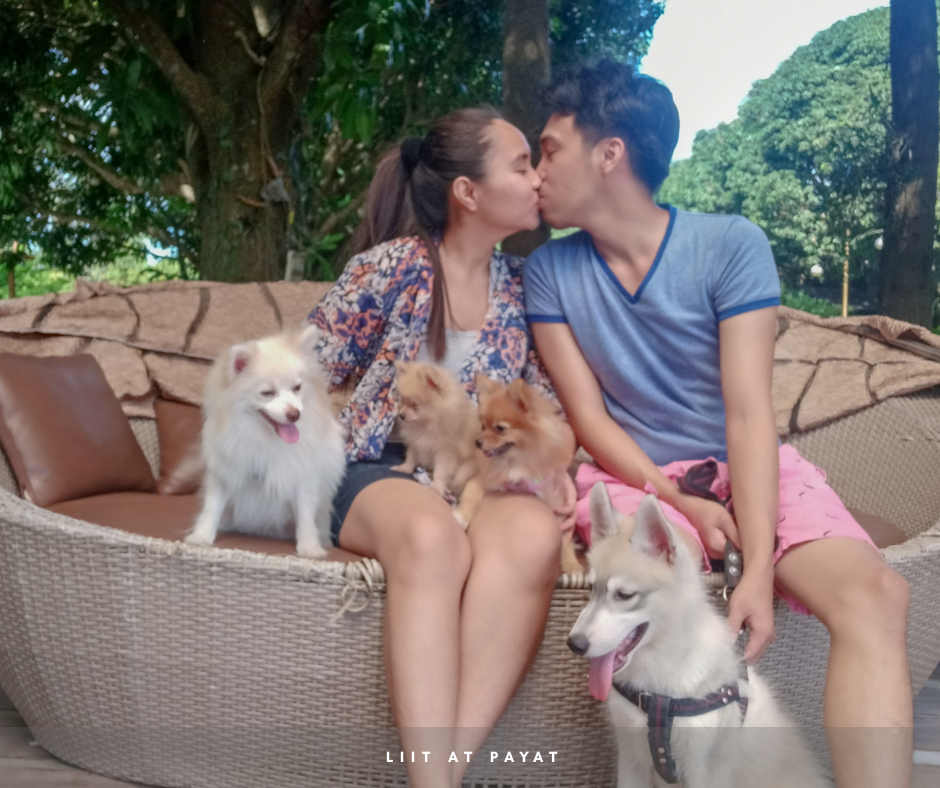 We've listed below some of the reasons to visit San Rafael River Adventure:
Amenities
Bonus: There are lots of Instagram worthy spots around the resort like the Reflection Island.
Accommodation
Air-conditioned rooms / villas
Glamping Tents
We tried SRRA's Glamping day tour experience. For only P2,000.00 (2 pax), we stayed in their Gamping Tent with mattress, lamp, and electric fan. Their glamping tent can accommodate up to four guests because of its size. What we also liked with their glamping is they provide a vault inside the tent so the guests are comfortable to roam around the resort.
For big families or groups, they have Glass Villa (maximum of 16 pax) or Glass Cabin (maximum of 14 pax) that ranges from Php 12,000 – Php 25,000.
Packages
SRRA offers various packages for couples, family, barkada, and even big groups. Guests can choose from the Kubo, Glamping and Villa. Honestly, their packages are a bit pricey but it's already inclusive of the entrance fee, access to Infinity Pool and 1-hour kayak.
One good thing with SRRA is they don't charge a corkage fee. Guests can bring food and drinks inside the resort. They can also lend griller upon request and availability. However, if you wanted to just enjoy, they offer a river cruise with lunch as well as their in-house restaurant.
Some of San Rafael River Adventure packages you can choose from:
Day Tour (7:00AM – 6:00PM) – P750.00/pax minimum of 4 pax with Kubo Cottage, access to Infinity Pool and Floating Pool plus free 1 hour use of Kayak or Paddle Board
Night Tour (7:00PM – 12:00MN) – P500.00/pax minimum of 4 pax with Kubo Cottage, access to Infinity Pool
Glass Cottage (Day Tour / Night Tour) – P5,000.00 good for 4 pax/plus P1,000.00/extra pax | (Overnight) – P10,000.00 good for 4 pax/plus P1,500.00/extra pax
All guests are required to book prior to your trip. They recommend at least 1-2 weeks before your desired date because they usually get fully booked especially on weekends. Don't worry when they say fully booked it's just around 80 guests for the entire resort and you won't even feel that they're fully booked because they have wide space and lots of amenities for every guests.
How to go to San Rafael River Adventure
From Manila:
Ride a bus going to Baliuag. Baliuag Transit terminals are located in Cubao and Gracepark (2nd avenue).
Once you reached Baliuag town proper (Bayan), ride a tricycle (TCP Toda) or jeepney (via Pulo) and tell the driver to driver to drop you off at San Rafael Riger Adventure. (The tricycle and jeepney terminal are located across San Agustin Church, in Petron gas station)Advice: Tricycle fare in Baliuag is expensive. Make sure to allocate an extra budget. Fare might start from Php 200 (one way). We cannot provide exact fare as we hired a trcycle service because we brought our pets.