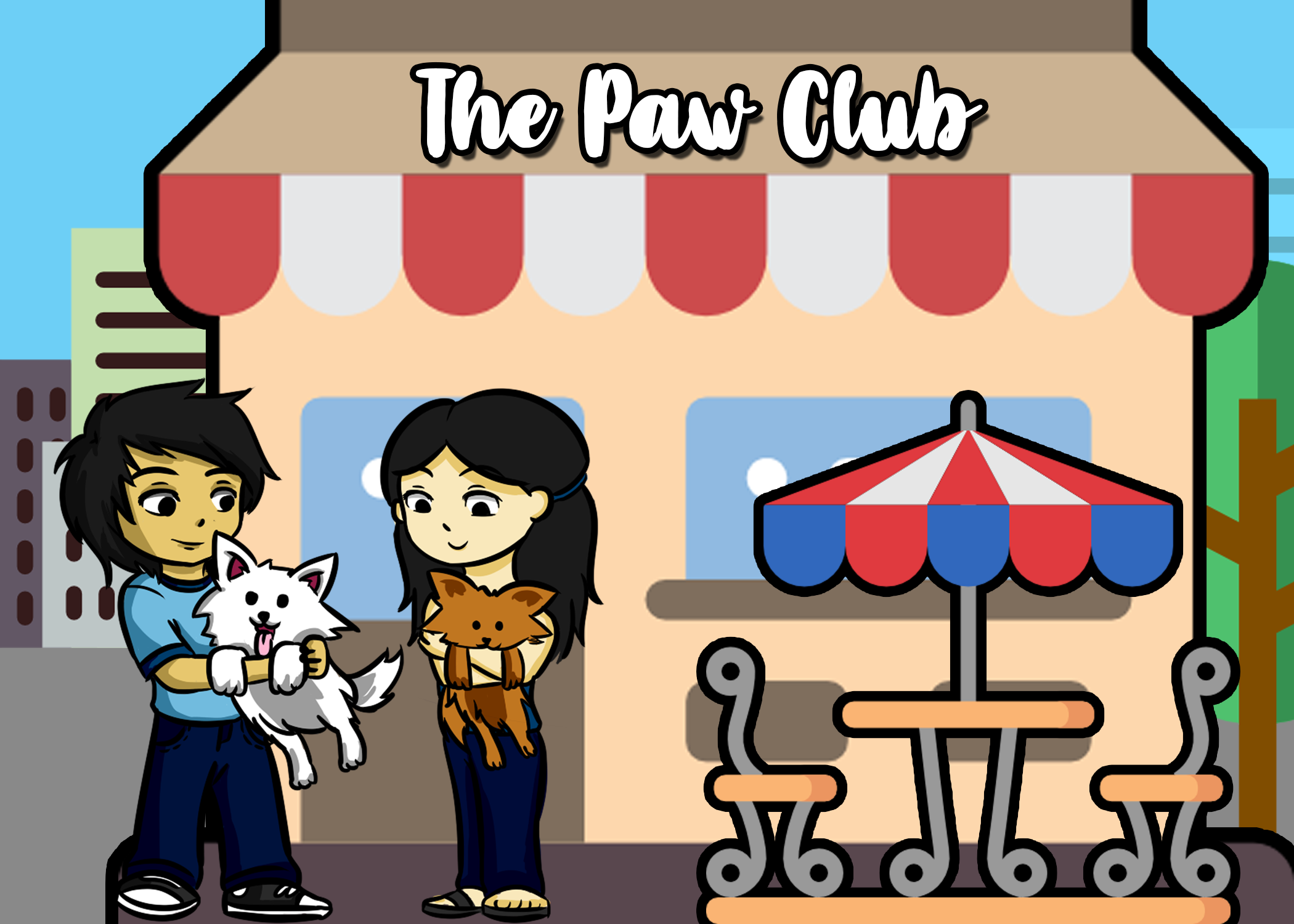 Fur-parents will surely love The Paw Club Philippines, a newly opened pet-friendly restaurant in Manila. Located at SM by the Bay in MOA in Pasay, The Paw Club PH is a haven for the entire fur-family because it offers a restaurant both for humans and pets, grooming services and hotel for pets.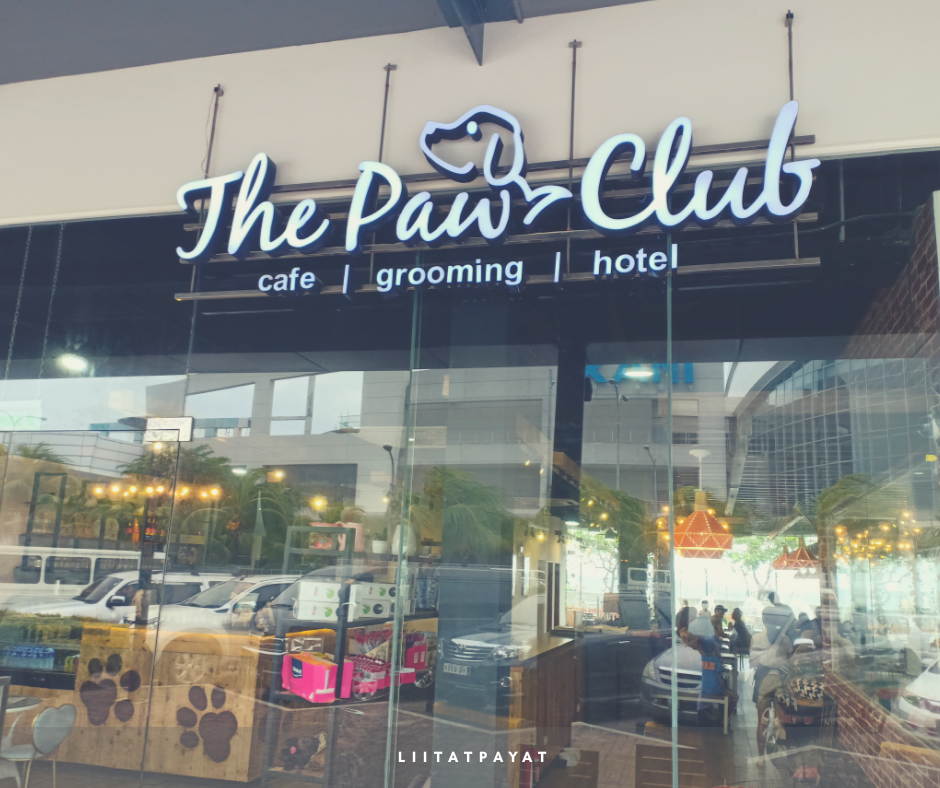 As pet lovers, we made sure that we visited this cafe right after their soft opening last July 28. We took our fur-babies Snow and Fire at The Paw Club PH and here's what we love about out recent visit:
100% pet-friendly restaurant!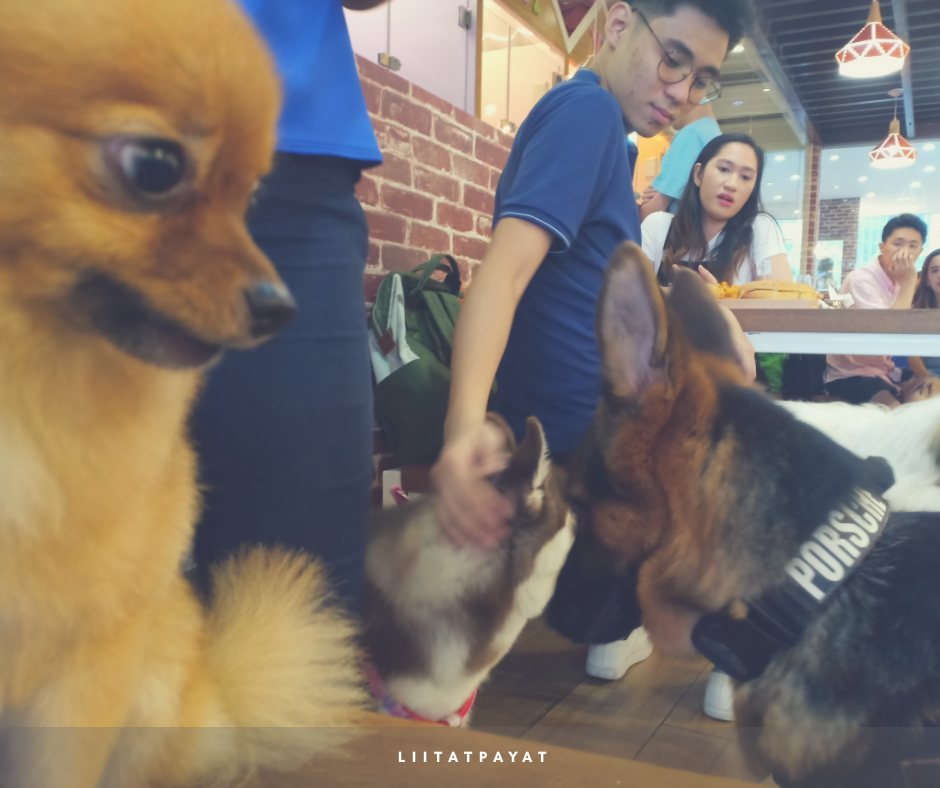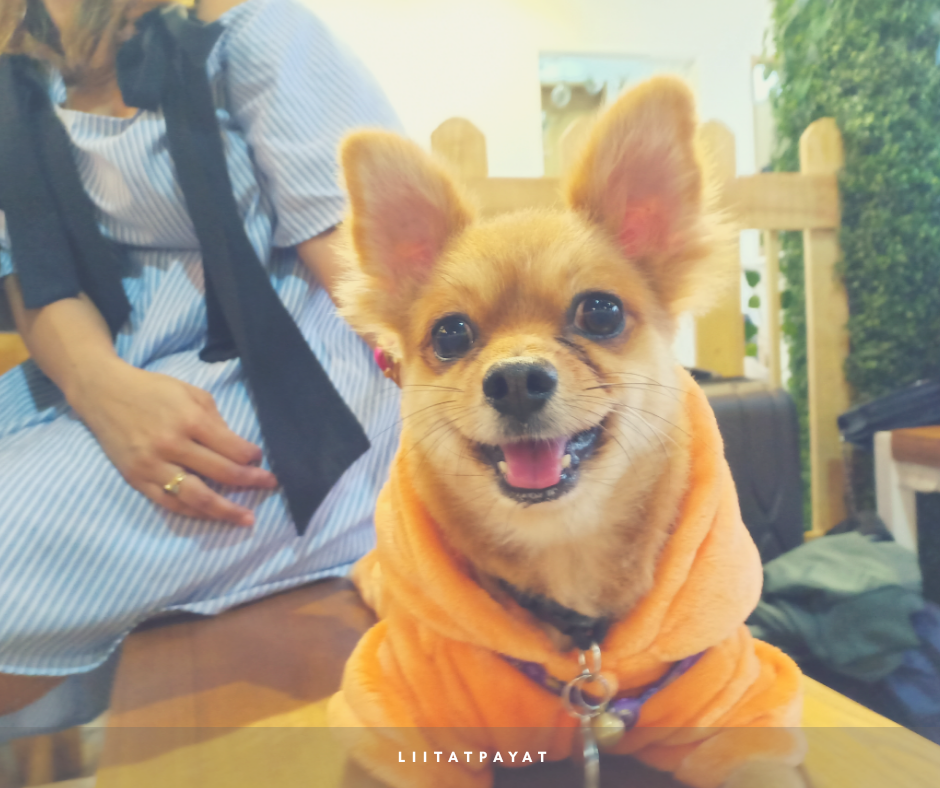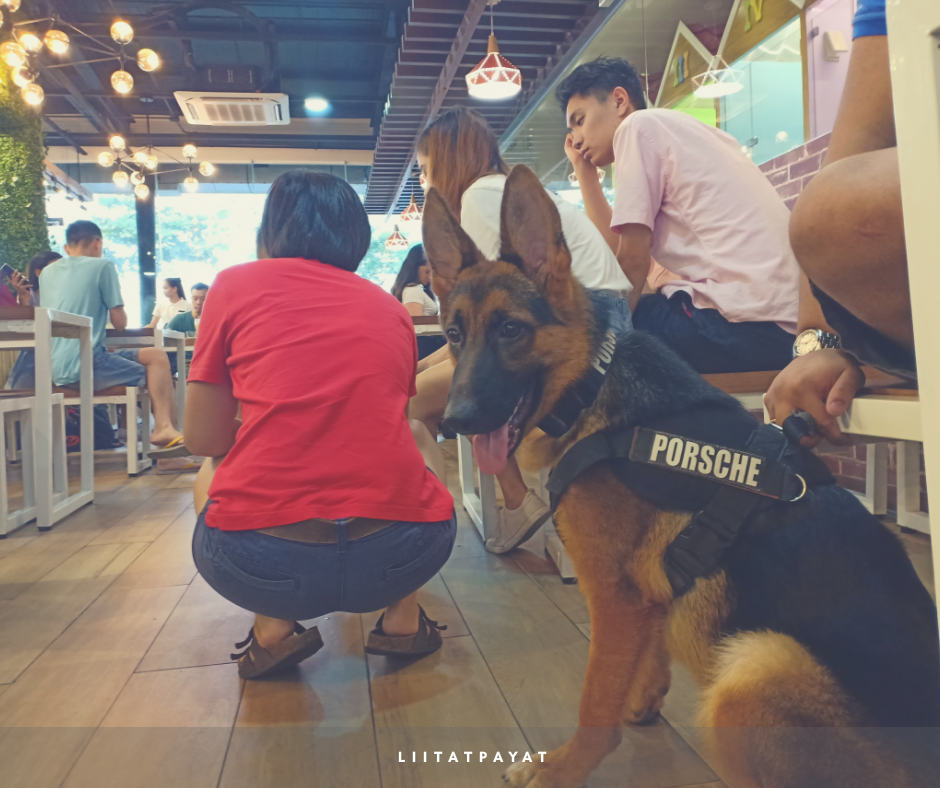 We always love to travel with our fur-babies but it's difficult to look for a place where we can chill and relax with our pets. Most of the time we dine in the alfresco area and I'm sure fur-parents will agree that sometimes the humid air and passerby's disturb our fur-babies. Here at The Paw Club PH, all fur-babies (both dogs and cats) are allowed to come with yus inside the restaurant. Yes, we can now dine with our pets in an air-conditioned area without worrying about other guests. Our pets can even roam around and meet new fur-friends. If you still prefer the outdoors, they are currently fixing their garden area.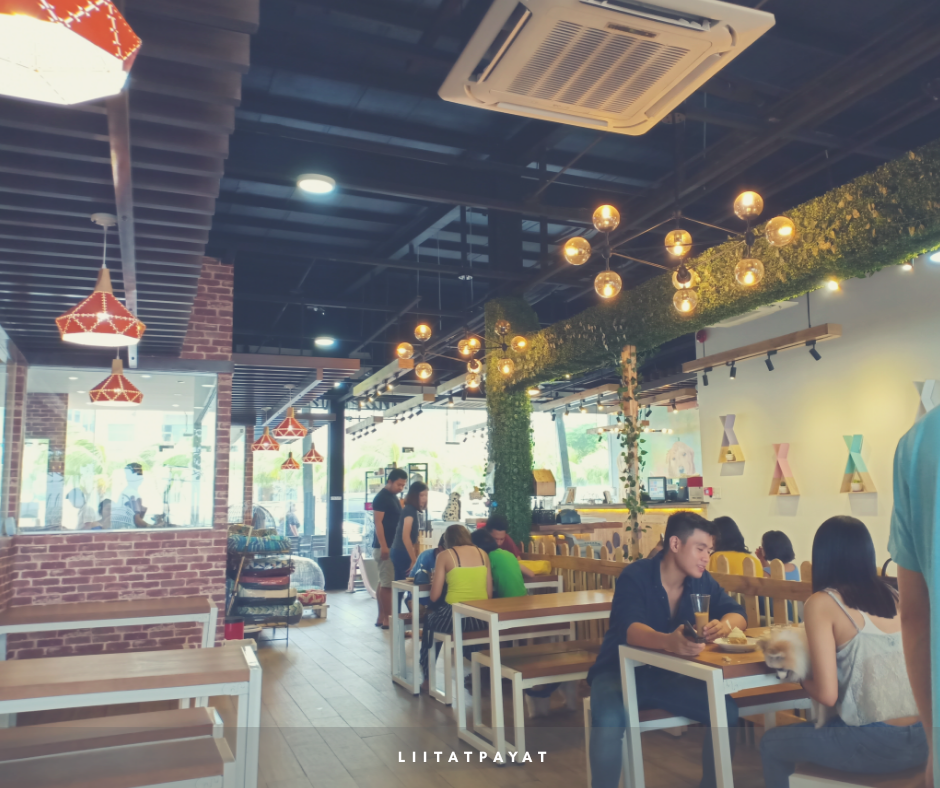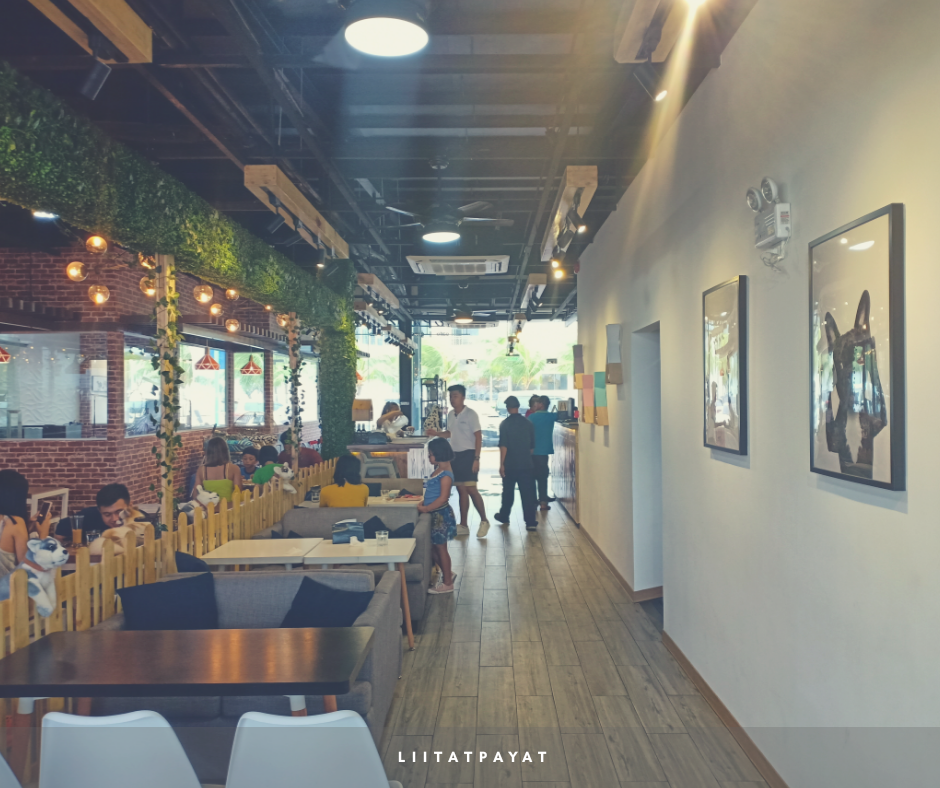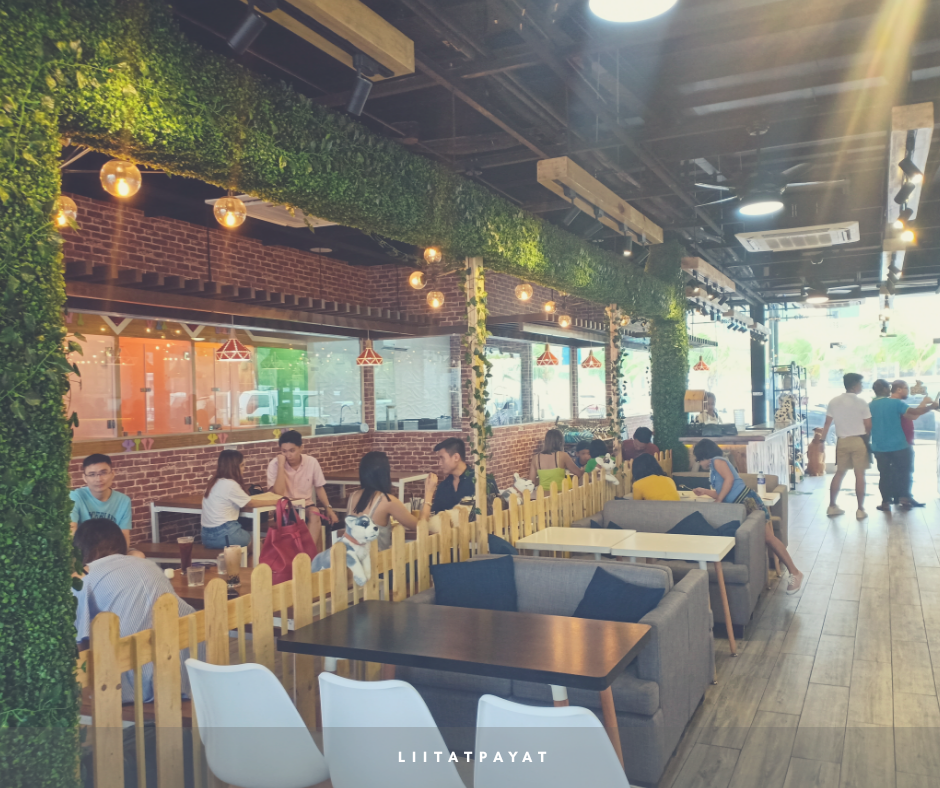 Delicious food for humans and pets
Just like other pet-friendly restaurants in Manila, The Paw Club PH serves food both for humans and pets. For humans, they have a complete menu including appetizer, soups & salad, pasta, sandwich, entrees to desserts and beverages. The pet menu includes entrees, treats & coolers and specialty pet-safe cakes.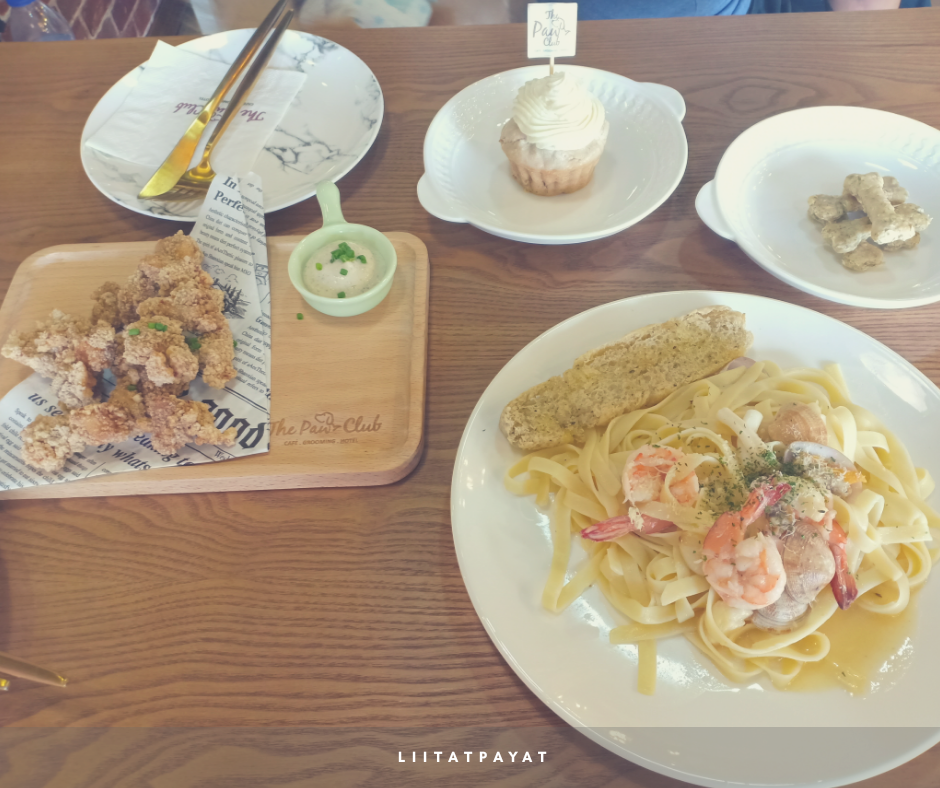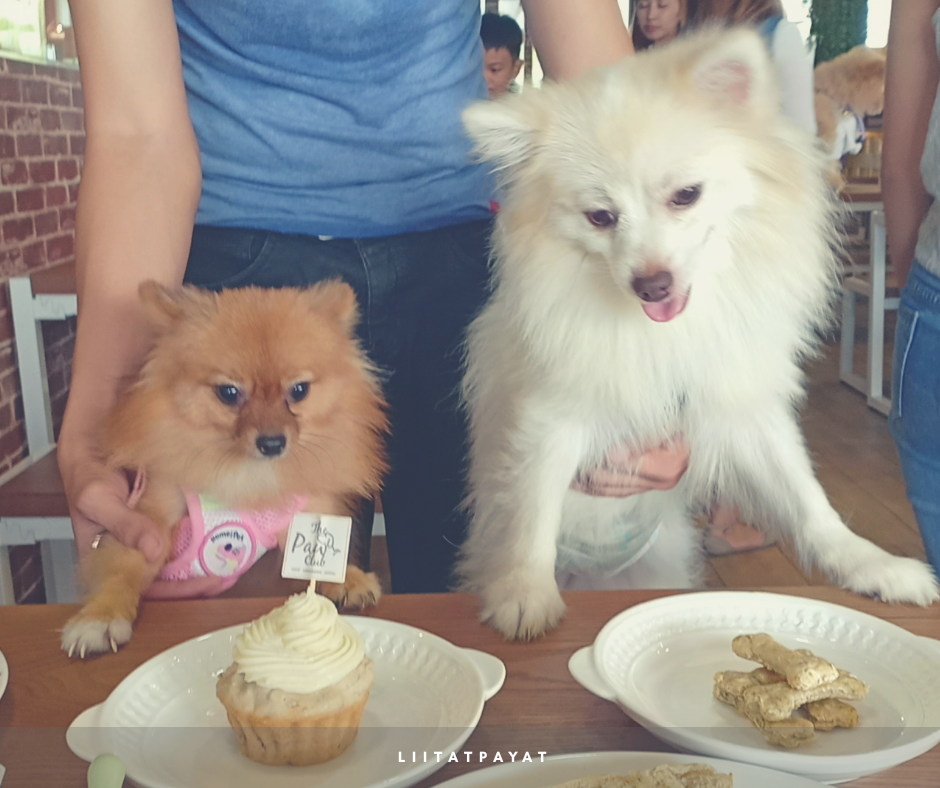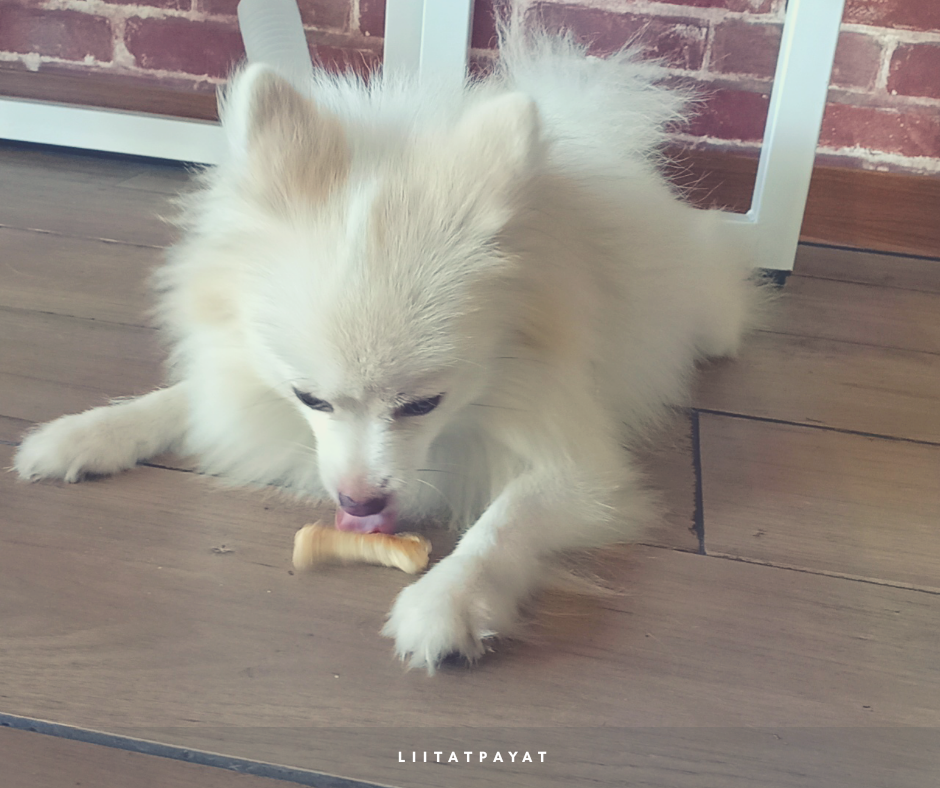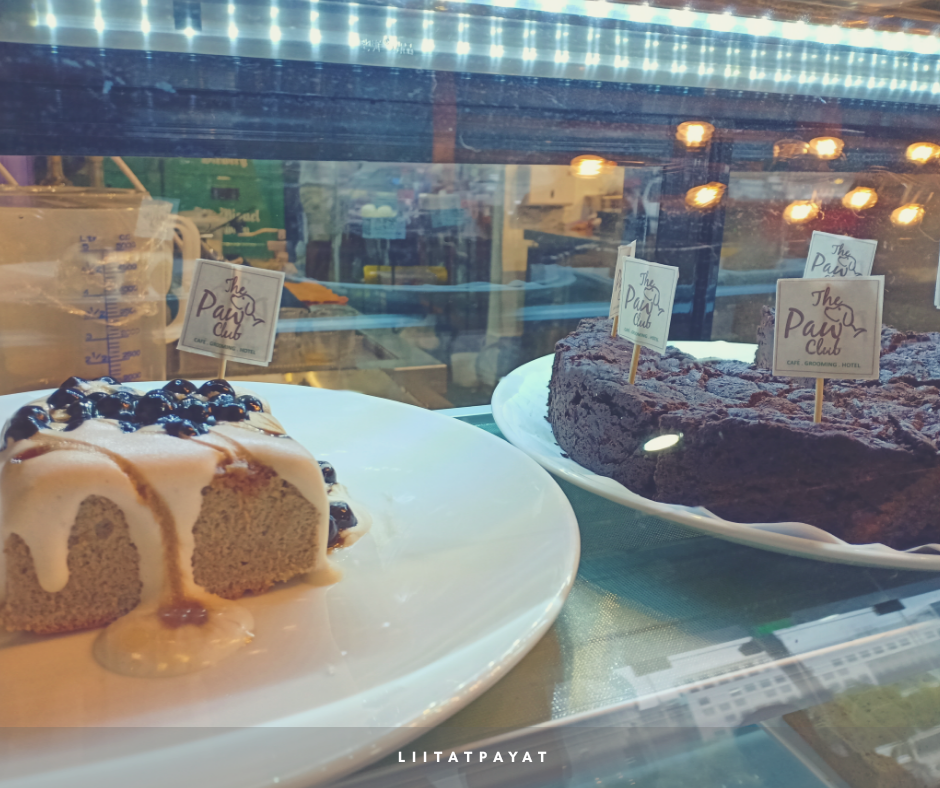 For our first visit, we tried chicken pops (Php 195) and seafood aglio olio (Php 355). Taste: We were satisfied with our order. Both the chicken pops and pasta were tasty and comes in big serving. Price: It's affordable since one order can be shared by 2 persons (if you eat only a little like Liit). The price of the food is worth it since the food are delicious.
Snow and Fire tried Savory Dog Biscuits (5pcs biscuits flavored with beef and chicken stock – Php 65) and Apple & Peat Pupcake (Php 45 per slice). Taste: Both of the liked the biscuits. The pupcake was a bit new to them but after a few licks they loved the icing and ate a few bites of the cake since they loved apples. Price: It's very affordable! We normally buy treats for our fur-babies around Php 70 above.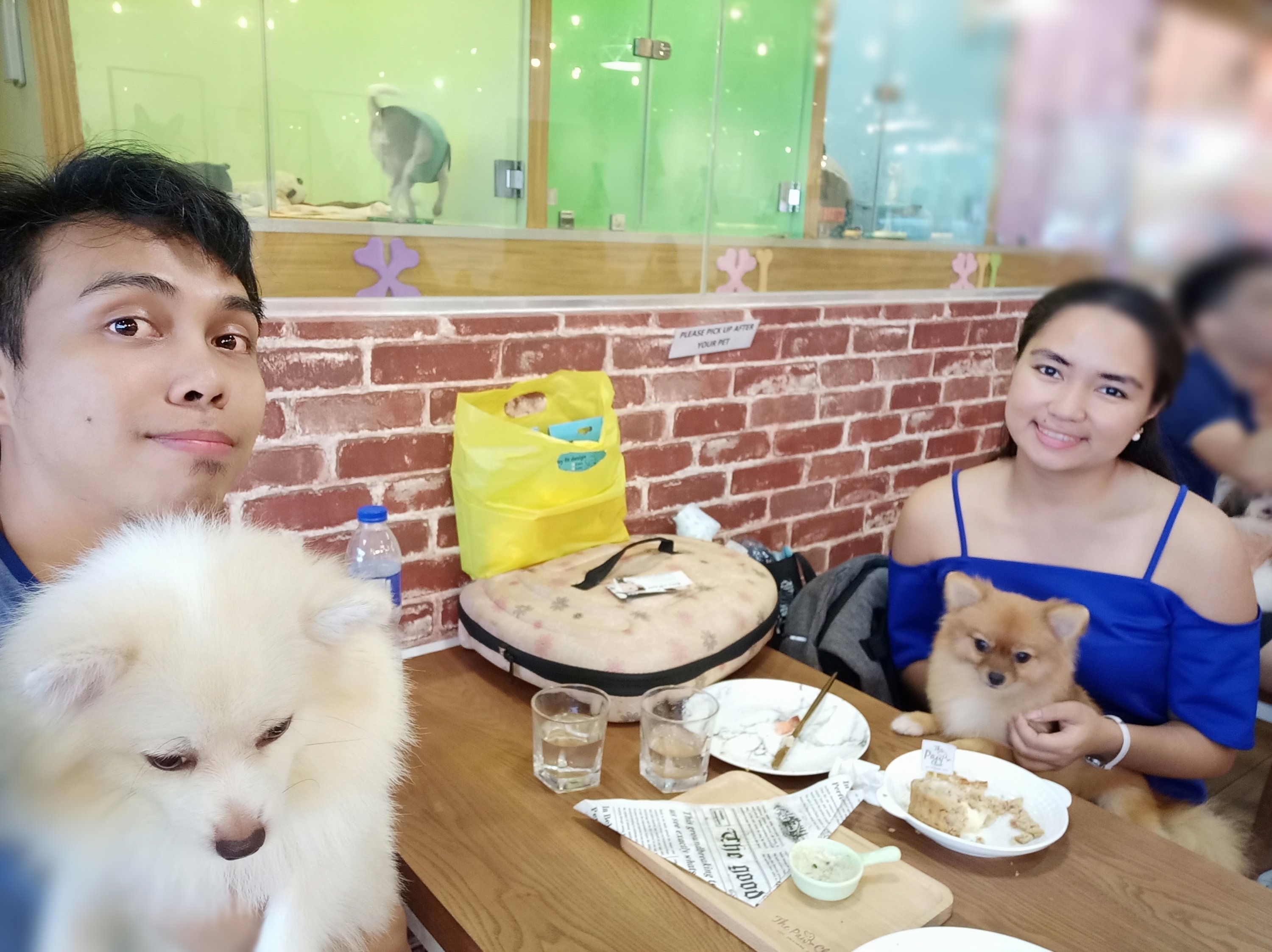 On the side: The Paw Club PH offers a no-bake cheesecake which looks likes a dog. Personally, we didn't order it's awkward to eat something which looks like your pet. To set your expectation, the cheesecake is about 4-5 inches and costs Php 280.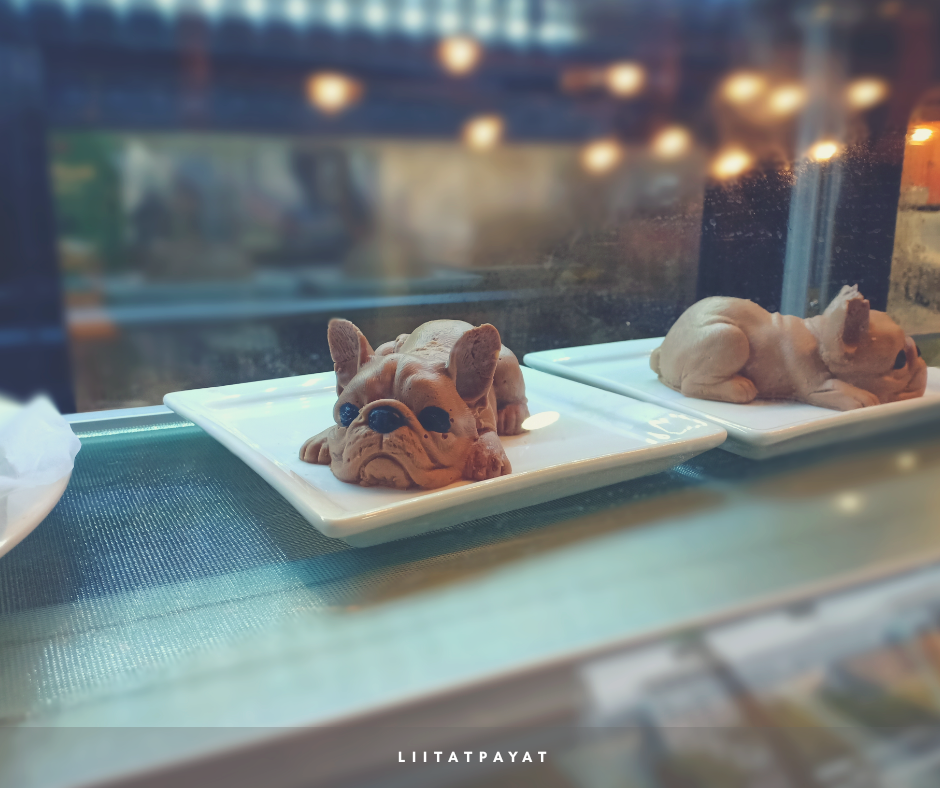 Accommodating Staff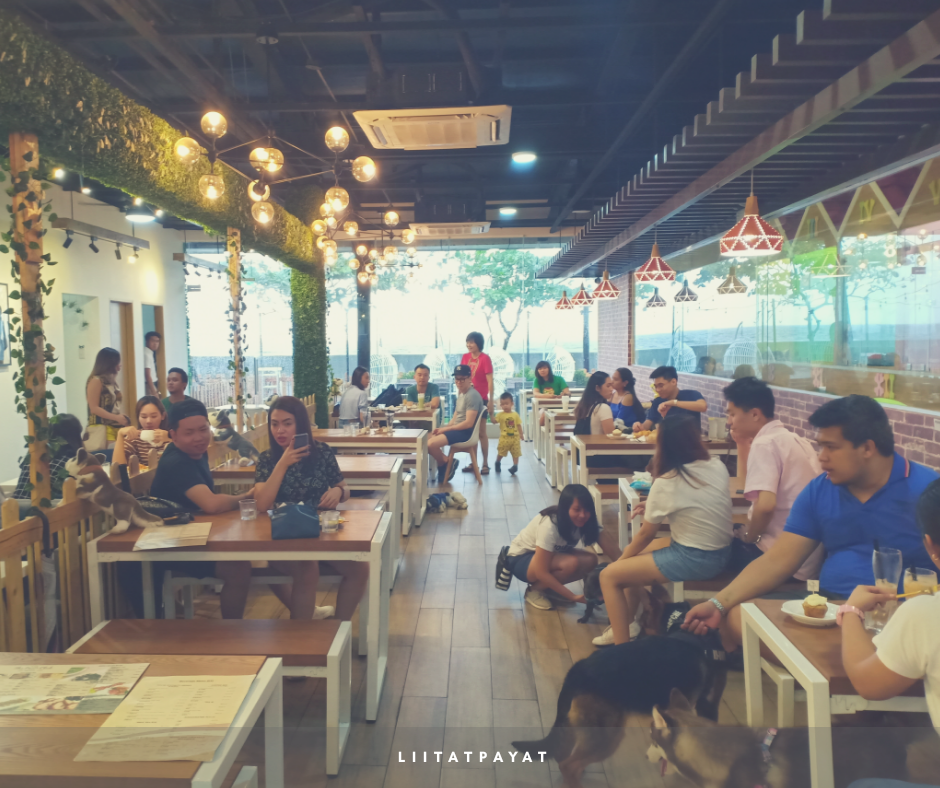 As a pet-friendly restaurant, we're glad that The Paw Club PH hired pet lovers staff too. They're also attentive to guests/pet's need by providing drinking water or even cleaning up unwanted mess.
Reminder: Be a responsible pet owner. Though the staff does the cleaning, you can either have your fur-babies wear diapers or clean their mess after.
Budget-friendly rates for Grooming Services & Boarding
Snow & Fire also experienced The Paw Club PH's grooming services. For small breeds (10kg & below), complete grooming costs Php 500. This includes: bath, shampoo, blow dry, ear cleaning, nail trim, sanitary trim, teeth brushing & haircut.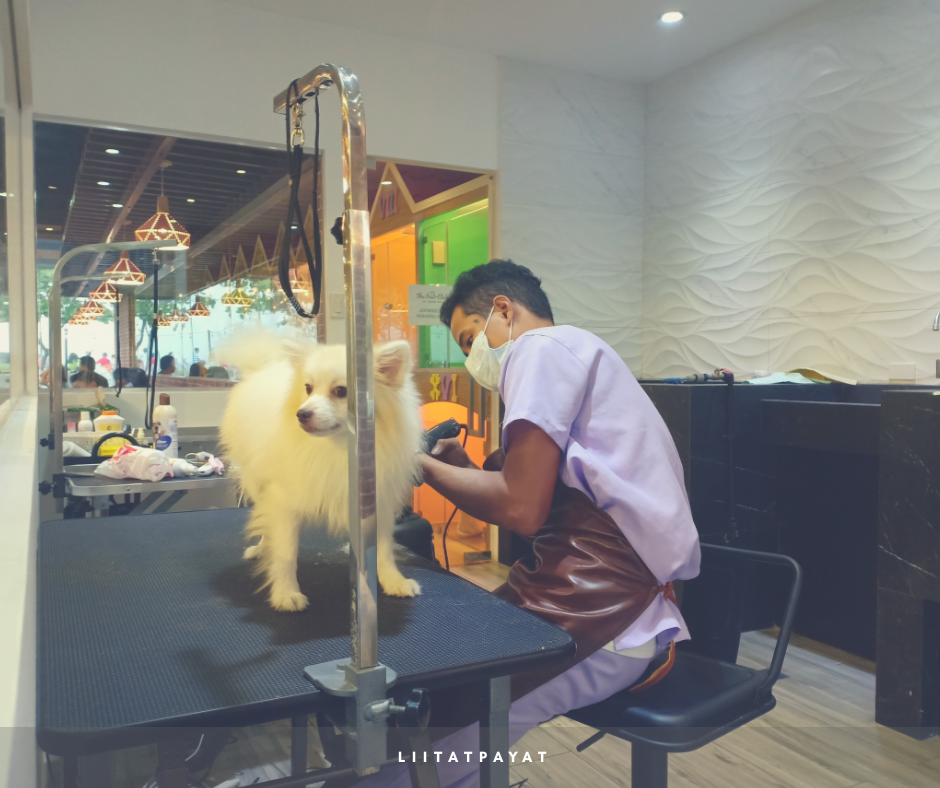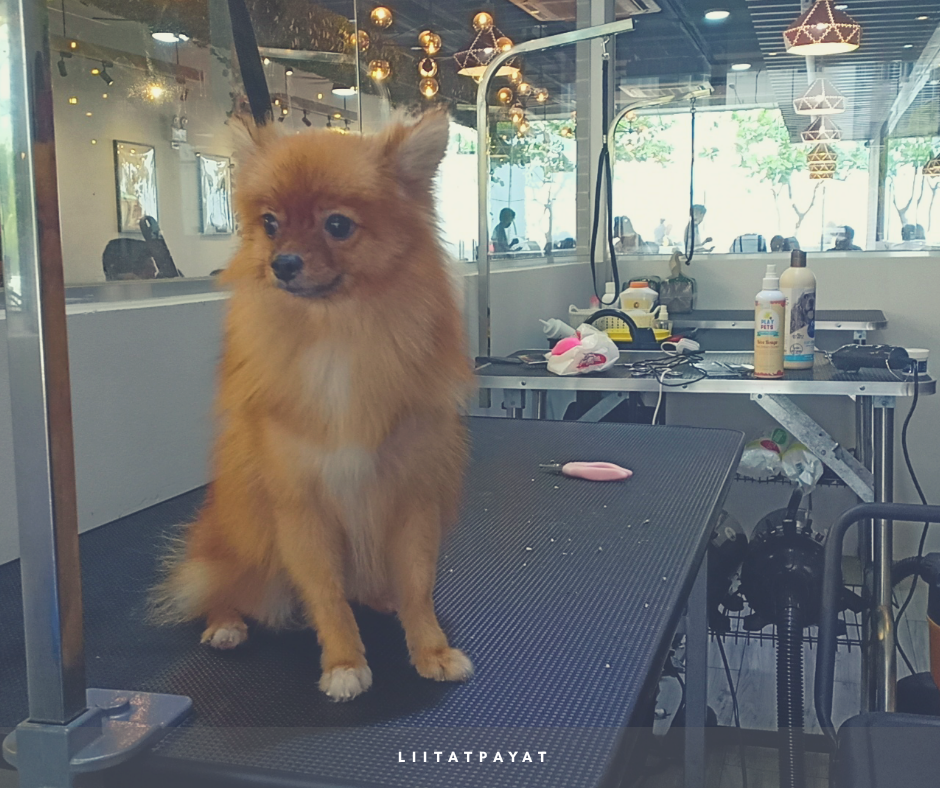 We also commend the groomer for taking care of our fur-babies. Hopefully, next time they'll have more staff especially another groomer and a receptionist.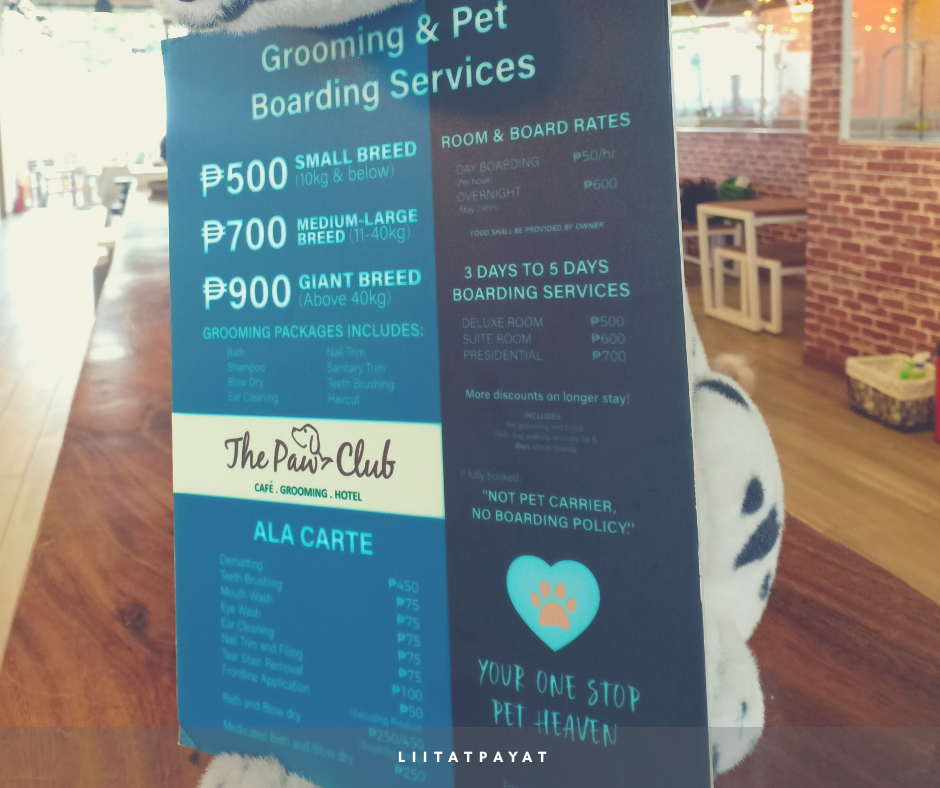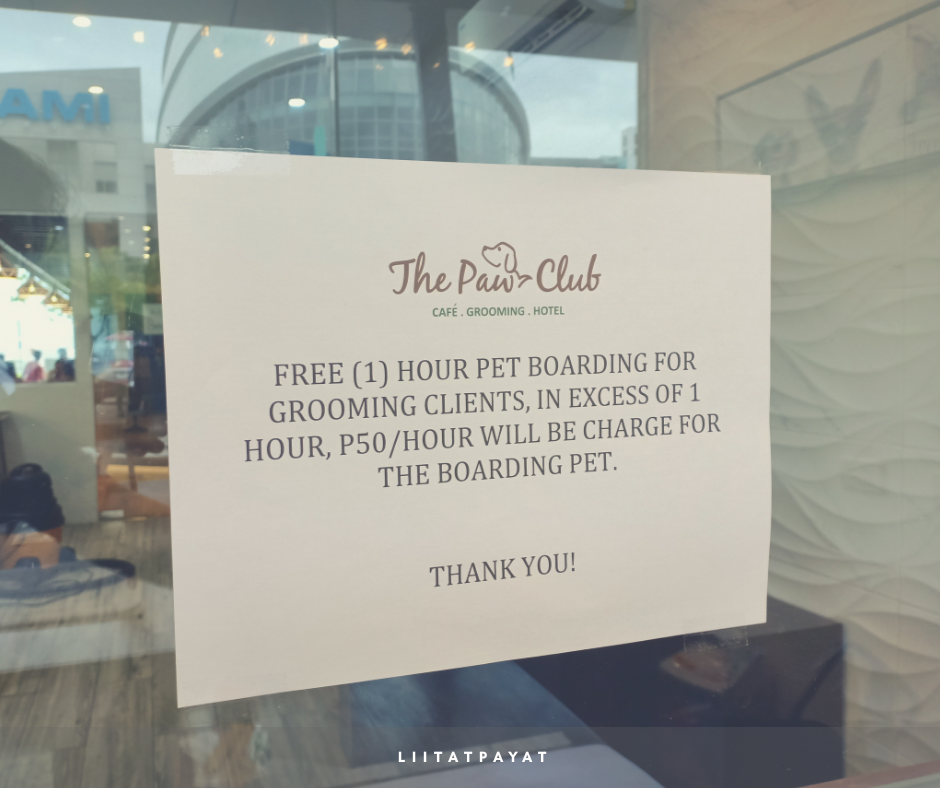 Verdict:
Taste ⭐️⭐️⭐️⭐️
Presentation ⭐️⭐️⭐️⭐️
Price ⭐️⭐️⭐️
Pet-friendliness ⭐️⭐️⭐️⭐️⭐️
We will surely come back at The Paw Club PH (once a month or every other month) if we can!