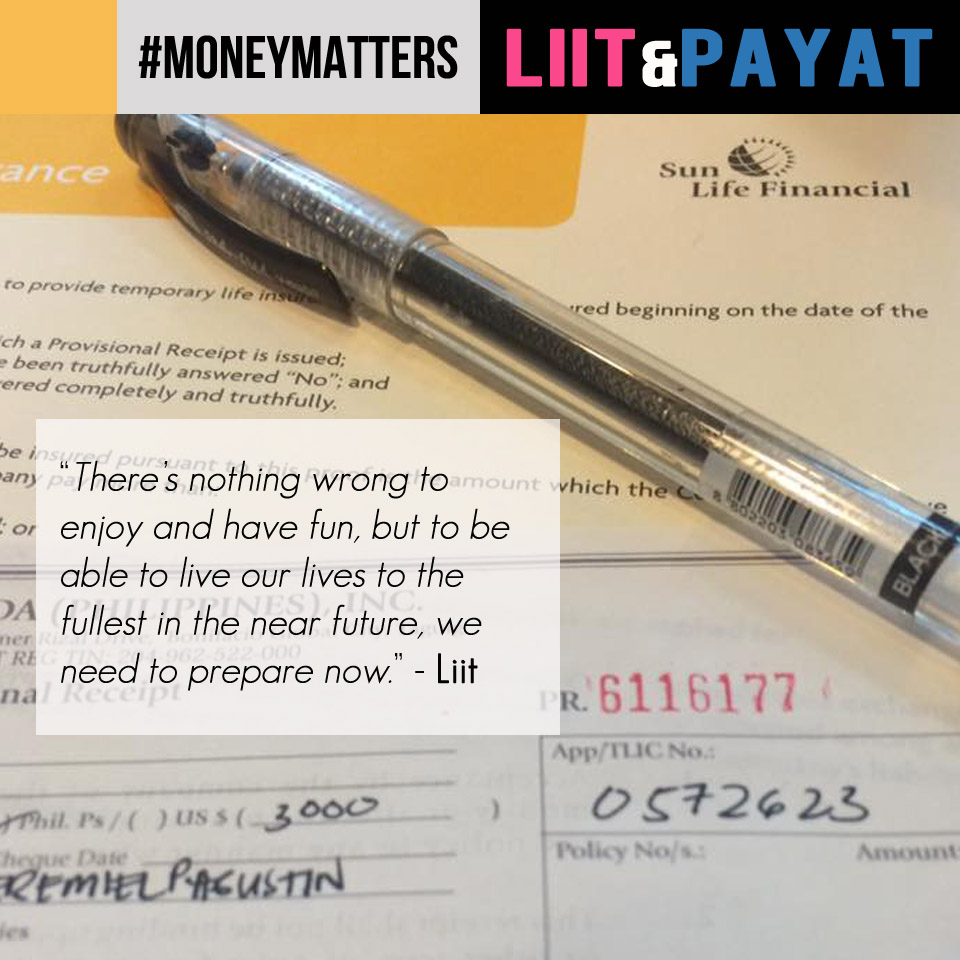 Food trips, date nights, weekend travel. For sure, these will the top three couple goals. Just like any other couples, hindi rin nawawala sa amin ang tatlong ito but we're glad that while we're living our life to the fullest we're also preparing financially for our future.
On our second year, we're glad that our savings is about to reach Php 100,000.00 (hopefully, crossed fingers – konting push pa para sa dream wedding❤️). So what's our secret to reach our financial goals?
Save regularly.
Every pay day both of us allocate for our couple savings. Both of us also have our own individual Money Savings Challenge.
Tip#1: Use a piggy bank! Just like the old times, effective pa rin ang alkansya sa pag-iipon. Hindi naman kelangan na malaking amount lagi. Every coin counts.
Tip#2: Assign each piggy bank to your needs and expenses. With us, what I did was to separate two piggy banks for 'travel' and 'dream house and business.' *This is an additional savings venue aside from our savings account.
*Optional: Open a joint savings account. You can opt to open one or not. But if you would prefer to have one, we recommend that you choose a passbook account so you can label and track your savings carefully.
Make an investment.
If you have extra savings, it's highly advisable to invest your money. There are various options depending on your financial goals – whether you want long-term (5 years or more) or short term (3-5 years). What we got was a mutual fund from Sunlife with just an initial investment of Php 5,000.00 (then minimum of Php 1,000 for additional placement). Good thing about this, it works just like your savings account where you can withdraw anytime but with definitely a higher interest.
Learn together.
I believe that the best investment is yourself. That's why I find trainings where we can both learn and enjoy together just like photography and SEO trainings. These trainings do not only serve as our quality time together but as a helpful tool for us in the near future like use it for our future businesses.
To all our fellow millennial couples, kahit mag-boyfriend / girlfriend palang kayo, don't forget to be prepared sa mas mahalagang bagay – ang inyong kinabukasan. There's nothing wrong to enjoy and have fun, but to be able to live our lives to the fullest in the near future, we need to prepare now.